Our technologies at a glance

Content Management Systems (CMS)
Our skilled team specializes in working with a wide range of CMS platforms. We provide in-depth guidance to help you select the ideal CMS for your project and create tailored solutions that align with your unique requirements. Furthermore, we diligently handle any changes, expansions, and updates to ensure your website remains up-to-date and fully functional at all times.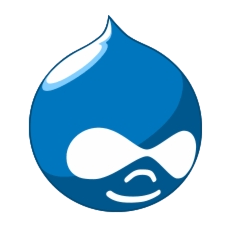 Drupal Acquia SiteBuilder
Drupal is an exceptionally robust, versatile, and scalable content management system (CMS), perfectly suited for intricate web ventures. It boasts an extensive array of modules and extensions that empower you to tailor your website precisely to your unique requirements. With Drupal, we can craft tailor-made solutions and engineer a flawlessly immersive user experience.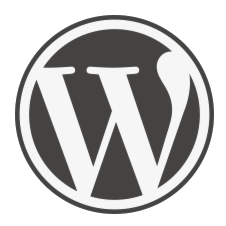 WordPress
WordPress, renowned as one of the leading content management systems globally, excels in both user-friendliness and adaptability. Its widespread popularity stems from its remarkable ease of use and unparalleled flexibility. Particularly well-suited for small to medium-sized websites and blogs, WordPress empowers you to effortlessly create and manage your online presence.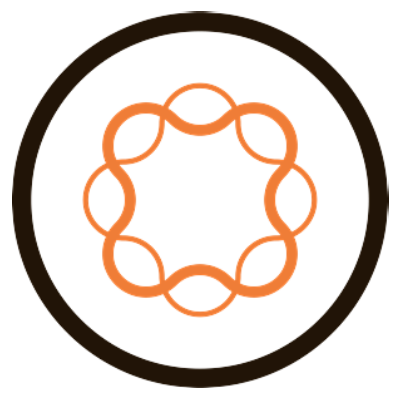 Adobe Experience Manager
Adobe Experience Manager (AEM) stands as an exemplary digital experience management solution, setting the standard in its field. It empowers users with an array of powerful features for content creation, management, and delivery across diverse channels. AEM allows you to craft personalized content that seamlessly aligns with the unique behaviors and preferences of your target audience. Our team possesses an unparalleled mastery of AEM development, enabling us to transform your visionary ideas into vibrant realities.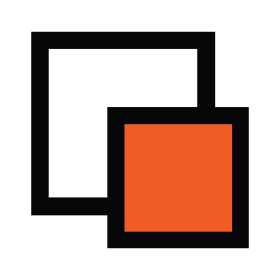 eZ Publish
eZ Publish is a powerful content management system, tailored to craft and administer intricate websites and digital content with remarkable efficacy. Powered by its adaptable architecture and user-friendly interface, eZ Publish offers seamless customization and expansion of websites. Boasting an array of comprehensive features and integration possibilities, eZ Publish emerges as the optimal selection for businesses seeking a resilient and scalable solution to fortify their online presence.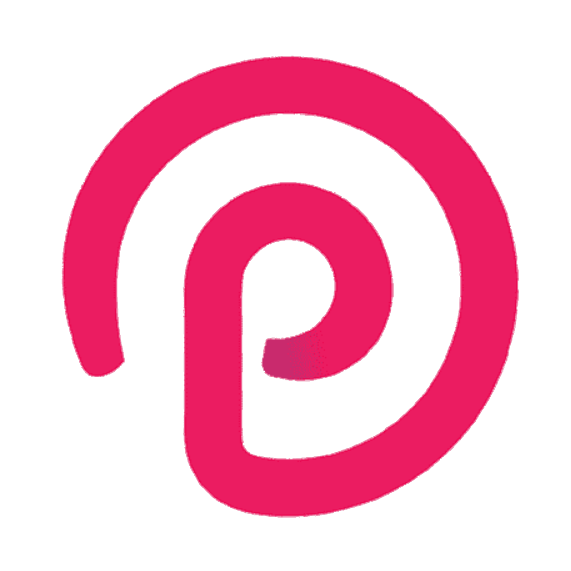 ProcessWire
ProcessWire represents a versatile content management system (CMS) for agile web development. Due to its extraordinary flexibility, ProcessWire proves to be an optimal solution, especially in time-sensitive projects.